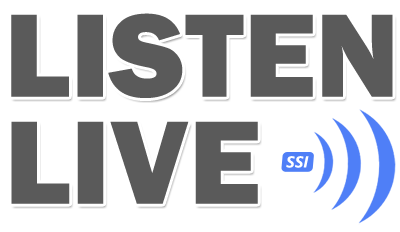 ---
Download FREE App for Android Devices
Download FREE App for Apple Devices
---
Unfortunately, the NFL and NCAA do NOT allow games by teams under their "umbrella" to be streamed on affiliate websites (something we don't understand, either).

Play-by-play broadcasts of both the Seahawks and Ducks are heard on the local terrestrial signal of SmartTalk 1580.

On occasion there are programming conflicts that will require us to move either team to the local terrestrial signal of our Sister Station – the Unforgettable 920 KSHO.

Generally, the broadcast schedules that can be seen on our Regional & Local Sports pages will reflect when games must be moved to Unforgettable 920 KSHO.